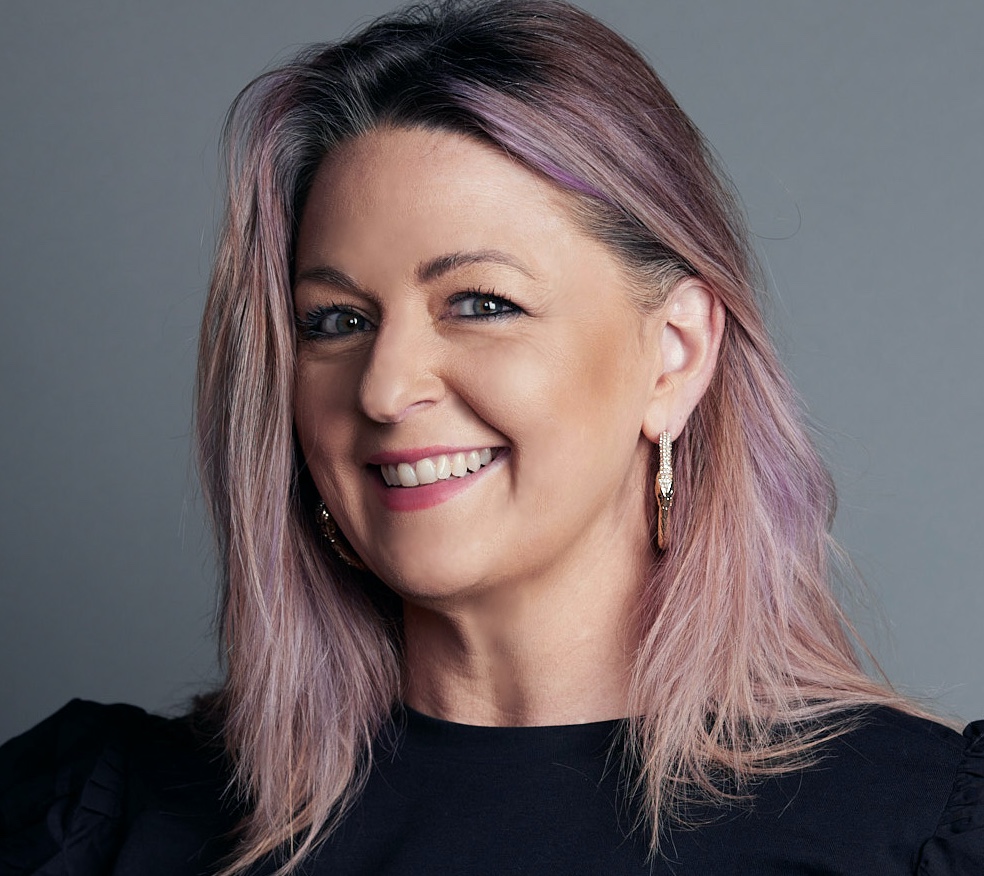 The MAD STARS, the global festival celebrating marketing, advertising and digital content, has announced its executive juries for the prestigious 2023 awards including Sharon Edmondston, group creative director at M&C Saatchi Australia.
These esteemed individuals are internationally recognized creative leaders who wield significant influence in the marketing and advertising industry.
The Executive Juries for the MAD STARS 2023 are as follows:
• Artwell Nwaila, Head of Creative Sub-Saharan Africa at Google (South Africa)
Categories: Interactive, Integrated, Innovation, Mobile, Data Insight, Social & Influencer
• Bruno Bertelli, Global Chief Executive Officer of Le Pub, Global Chief Creative Officer of Publicis Worldwide, Chief Creative Officer of Publicis Groupe Italy (Italy)/
Categories: Film, Information Video, Entertainment Video, Viral Video
• Chow Kok Keong, Chief Creative Officer at INNOCEAN Indonesia (Indonesia)/
Categories: Brand Experience & Activation, Commerce, Strategy, Direct, Media, PR
• Fabio Seidl, Director of Global Creative Development at Meta (United States)/
Categories: Print, Design
• Sharon Edmondston, Group Creative Director at M&C Saatchi (Australia)/
Categories: Diverse Insights, Outdoor, SDGs (Sustainability Development Goals), PIVOT (Special Category), Place Brand, Radio & Audio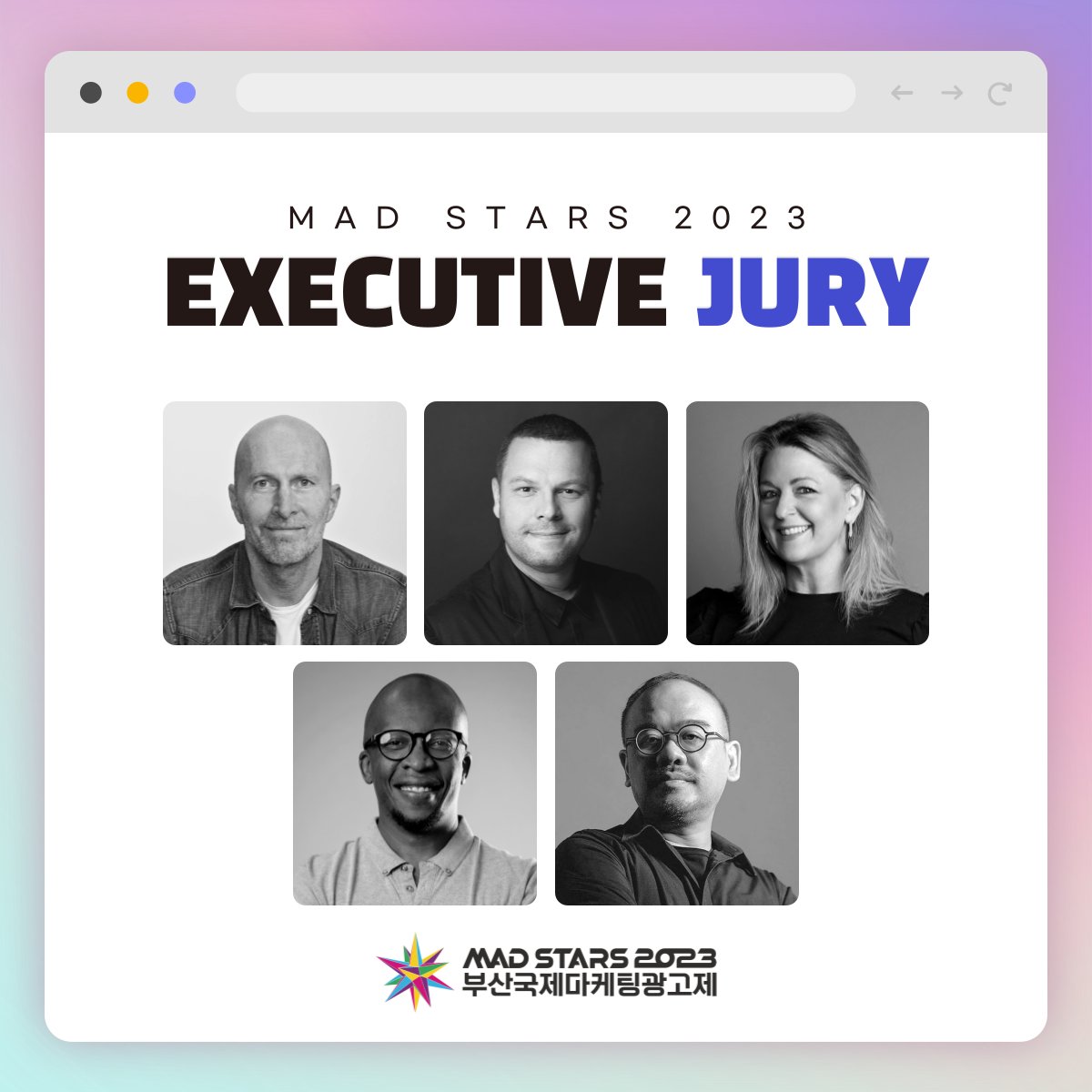 The MAD STARS 2023 features esteemed creative, marketing, and digital professionals from around the world as preliminary juries, comprising 318 experts from 73 countries. Additionally, the award brings together final juries and executive juries, consisting of 45 experts from 31 countries.
The MAD STARS Awards are judged in various phases beginning with the preliminary judging stage, which takes place remotely from June 26th to July 6th, 2023. A finalist will be announced on July 14th. Subsequently, the final juries will meticulously review all finalists (July 18th – 27th), and remotely meet to select the Grand Prix, Gold, Silver, Bronze, and Crystal winners (August 3rd – 11th). The five Executive Juries will engage in deliberations to reach the final decision in Busan on the 'Grand Prix of the Year' just before the awards ceremony (August 21st). The awards ceremony is divided into two days, the opening gala (August 23rd) and the closing gala (August 25th).
The MAD STARS 2023 will be accepted submissions until June 15th. Detailed information on how to enter can be found at http://madstars.org/.
The 16th edition of the festival will take place in Busan (Republic of Korea) from August 23rd to 25th with conferences, competitions, exhibitions, ceremonies, and parties.