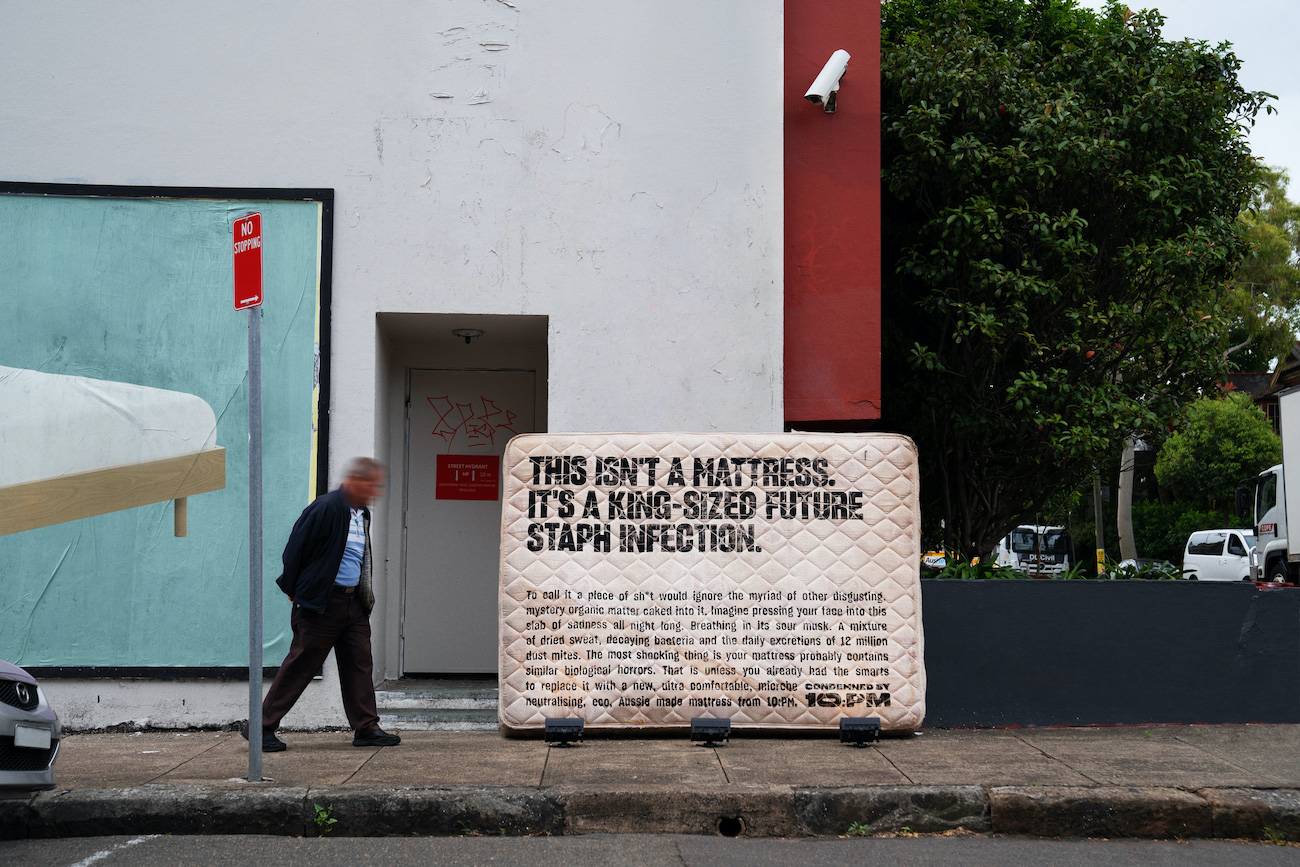 Australia has picked up eight finalists in the shortlist round of Cannes Industry Craft Lions.
Howatson+Company leads the Australian agency pack with seven finalists, whilst Special Australia has one.
Australian finalists:
Howatson+Company, Maurice Blackburn 'Exhibit-A-i'
Howatson+Company, 10:PM 'Stanmore – Staph Infection', 'Bondi – Backpackers', 'Erskineville – Fur Babies', 'Randwick – Bedwetters', 'Darlinghurst 'Mardi Gras Queen', 'Parliament House – Spineless'
Special Australia, Uber Eats 'Get Almost Almost Anything'.