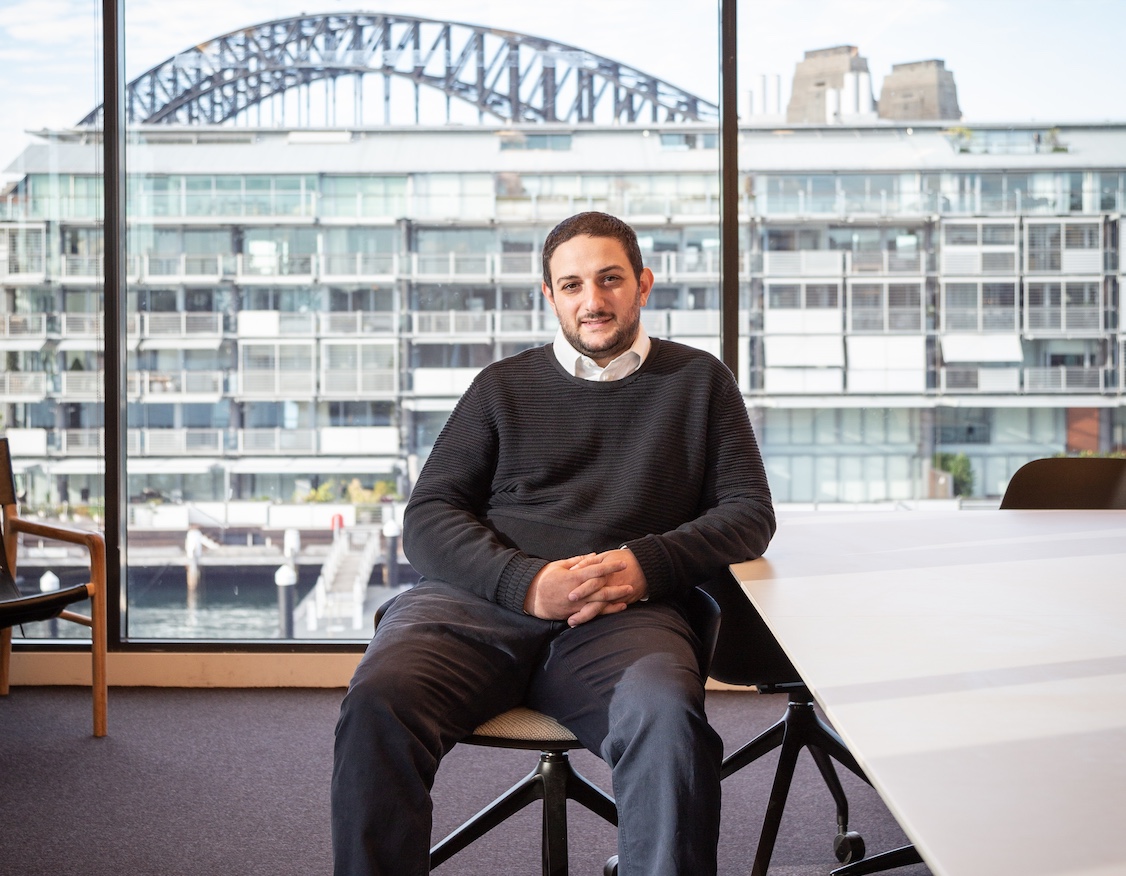 CHEP has announced the appointment of Victor Condogeorges as head of digital – CHEP Media.
Condogeorges joins from Ticketek, where he was head of marketing technology and ecommerce. During his time there, he successfully improved the adoption of marketing technology across the business.
Prior to Ticketek, Condogeorges established the data and insights team at digital agency Orchard, where he designed and built a conversion rate optimisation service, strategic analytics and insights services, and measurement frameworks for businesses of all sizes, from start-ups to enterprises.
Leading a department of digital specialists, in his new role, Condogeorges will also be responsible for driving the future of the digital product and capabilities.
Says Anna Cherry, chief media officer, CHEP Network: "Victor has a portfolio of work that demonstrates excellence in both digital product design, operations and execution. He is driven to be ahead of the curve and passionate about creativity and the opportunities new technologies and thinking provides. He's also a good human and I am personally very excited to see the impact Victor will have on the future of our product."
Says Condogeorges: "CHEP does media differently and that's what attracted me to them. The opportunity to grow this capability in the universe of an integrated, full-service offering was too good to pass up."