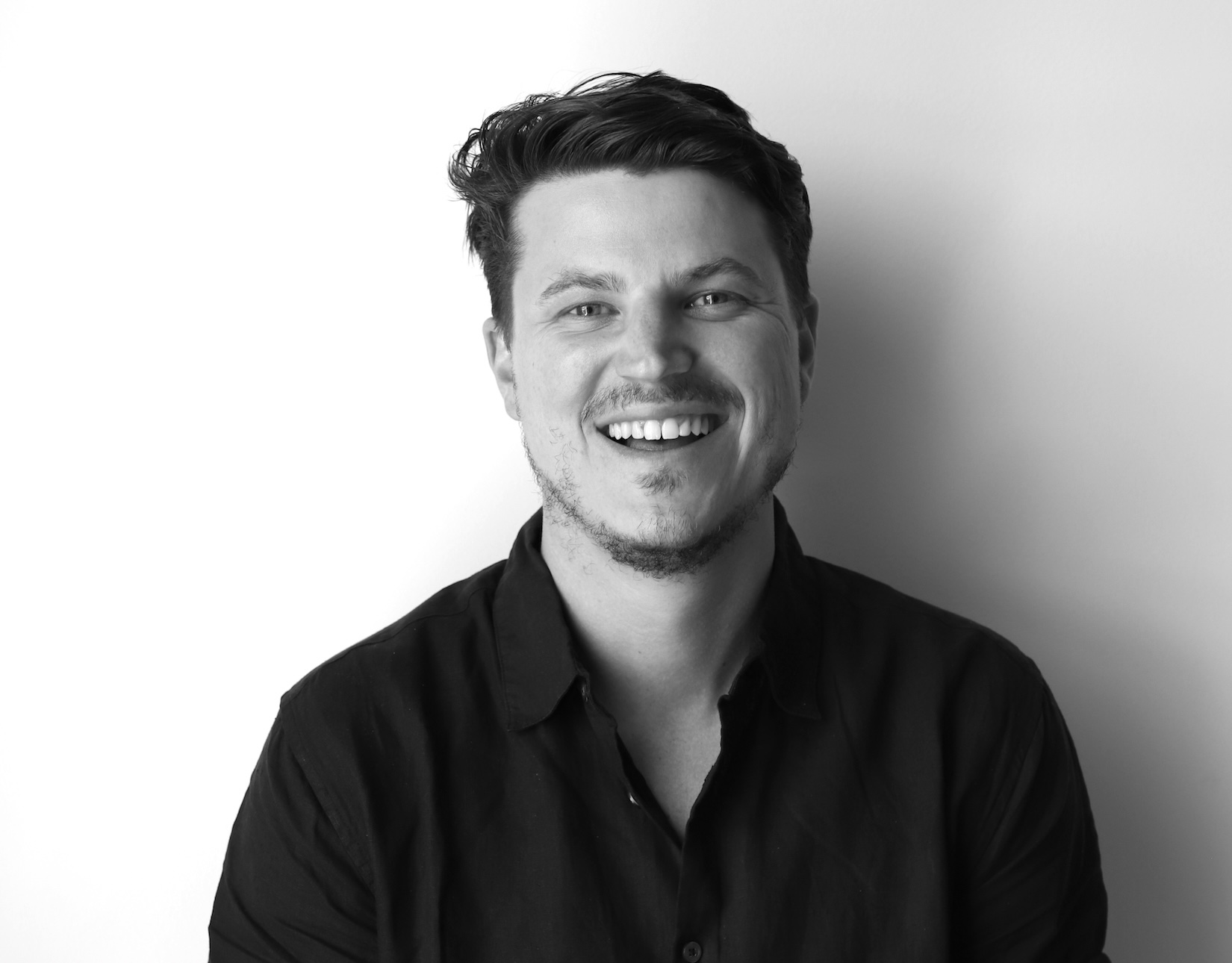 TBWA\Media Arts Lab, Apple's bespoke global creative agency, announced today that Jake Donaghey has joined the agency as general manager, ANZ. Donaghey will report to Media Arts Lab's global president, Katrien De Bauw.
In his new role, Donaghey will lead Media Arts Lab's business in Australia and New Zealand in serving Apple. He will play an active role in aligning the region's business objectives and strategic planning.
Says De Bauw: "Jake's energy and commitment to make culture, makes him the perfect addition to lead Media Arts Lab, ANZ. We are delighted to have him on board."
Says Donaghey: "Having spent the past five years with TBWA\Sydney, I've always experienced a healthy dose of jealousy watching the magic of the Media Arts Lab and Apple relationship produce work at a consistency and level of craft that's unmatched. I am thrilled to be joining the incredibly talented team in Australia and New Zealand as we look to create our own identity as a region and continue to push for culture defining creativity that delivers on the commercial ambition of our wonderful clients."
With over ten years of experience in the creative industry working for Publicis Groupe and TBWA, De Bauw holds equal parts commercial and creative, with a passion for nurturing strong relationships that give space for purposeful strategy and innovative creative thinking. He has recently overseen the global Intuit QuickBooks portfolio, including launching their first major origination campaigns in Australia and New Zealand. He has also worked with brands like Suncorp Bank, Sanofi Aventis and Hort Innovation.
This news comes after a series of key hires and promotions across Media Arts Lab's global offices. The agency recently announced the promotion of Jonathan George to executive creative director in India, and Lucia Orlandi to executive creative director in Los Angeles. The agency also brought on Andrew Kay as managing Ddrector of EMEA.