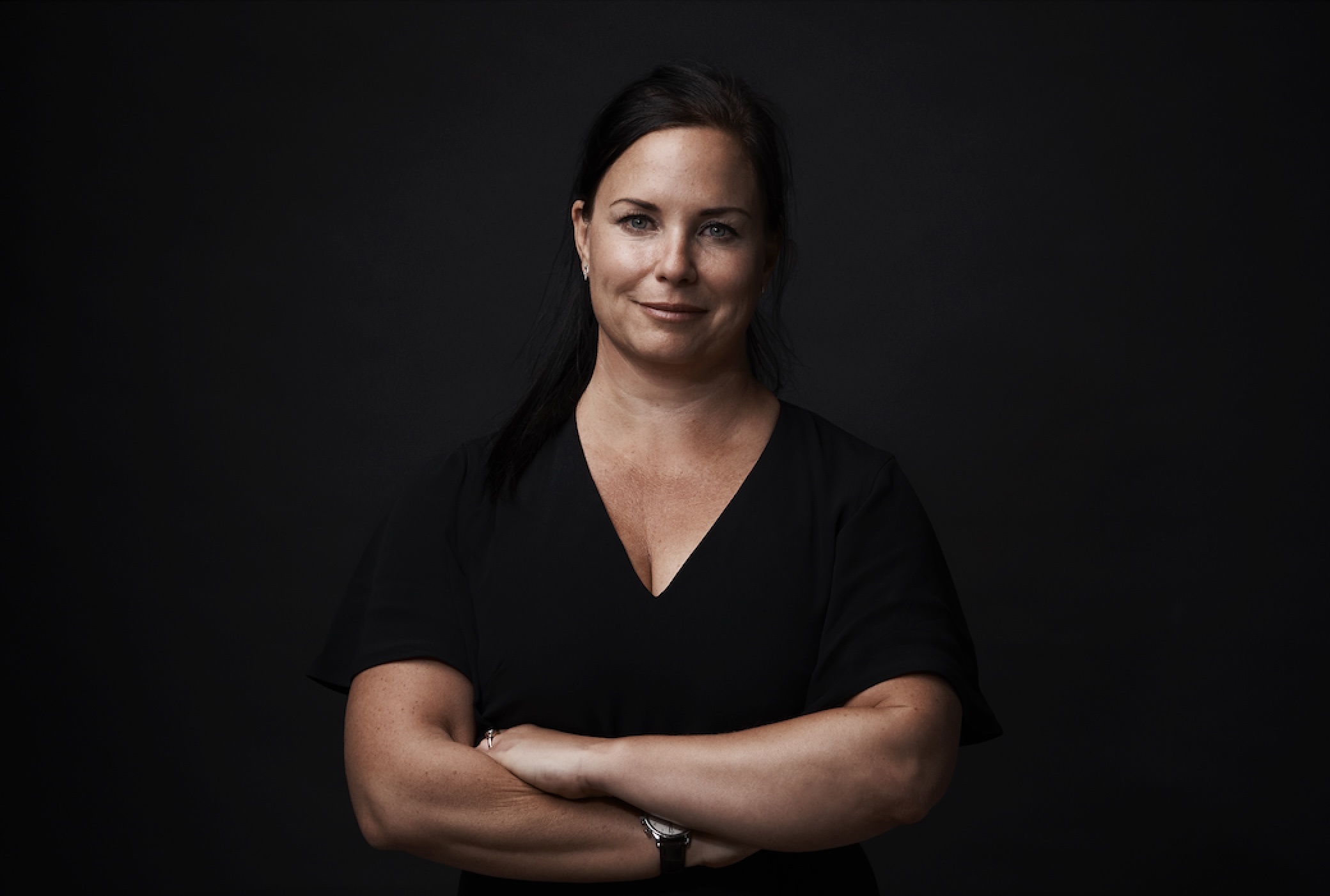 Innocean and The 100 Percent Project has today announced an industry-first, landmark Australian research project, delving into how gender stereotypes are perpetuated in the media, and the impact this has on gender-balanced leadership in organisations.
The 18-month research project will explore the representation of masculinity and masculine archetypes in the media.
The 100 Percent Project is a not-for-profit organisation that aims to address gender inequality, particularly its effect on leadership positions, opportunities and culture in Australian businesses. Its purpose is to champion gender equality by producing research that informs and influences conversations, beliefs, policies and practices.
The project, which will officially kick off in the third quarter of 2023, will involve a large-scale literature review of media across the country, including film and TV, advertising and news, along with surveys and focus groups, talking to men in leadership roles nationwide.
The research will focus on the portrayal of men in the media, particularly looking at how men in leadership are depicted, and the "traditional" gender roles this depiction promotes. It will also explore these long-held male archetypes and how they influence gender equity in society, at work and in leadership.
Once completed, the research will be released in an industry-first whitepaper in 2024.
Says Jasmin Bedir (pictured above), CEO, Innocean: "We're excited to officially start work on this pioneering research project.
"Our aim is to bring awareness to the various masculine archetypes that currently exist in Australian media, and then look at how these stereotypes influence not only the overarching view of 'what is masculine?" but how they manifest in everyday life.
"We know these stereotypes exist – from the notion of men as the 'hero/warrior' or the 'breadwinner'; these traditional views filter into leadership in organisations and impact gender equality.
"By conducting this research with The 100 Percent Project, we hope we're able to call -out some of these long-held views, while also celebrating the male characteristics that media organisations could lean into and promote to drive positive change around masculinity and gender equity."
Says Jane Hill, co-chair, The 100 Percent Project: "We're thrilled to be partnering with Innocean on this industry-leading research project. This research and its objectives will allow us to explore the role Australian media plays in reinforcing gender stereotypes and the impact this has had on gender-balanced leadership. Once completed, this research will provide direct evidence to support strategies that can lead and embed change in large organisations nationwide; it's a step in the right direction to achieving our vision of 100% gender balance* in Australian leadership, contributing to our social and economic future."