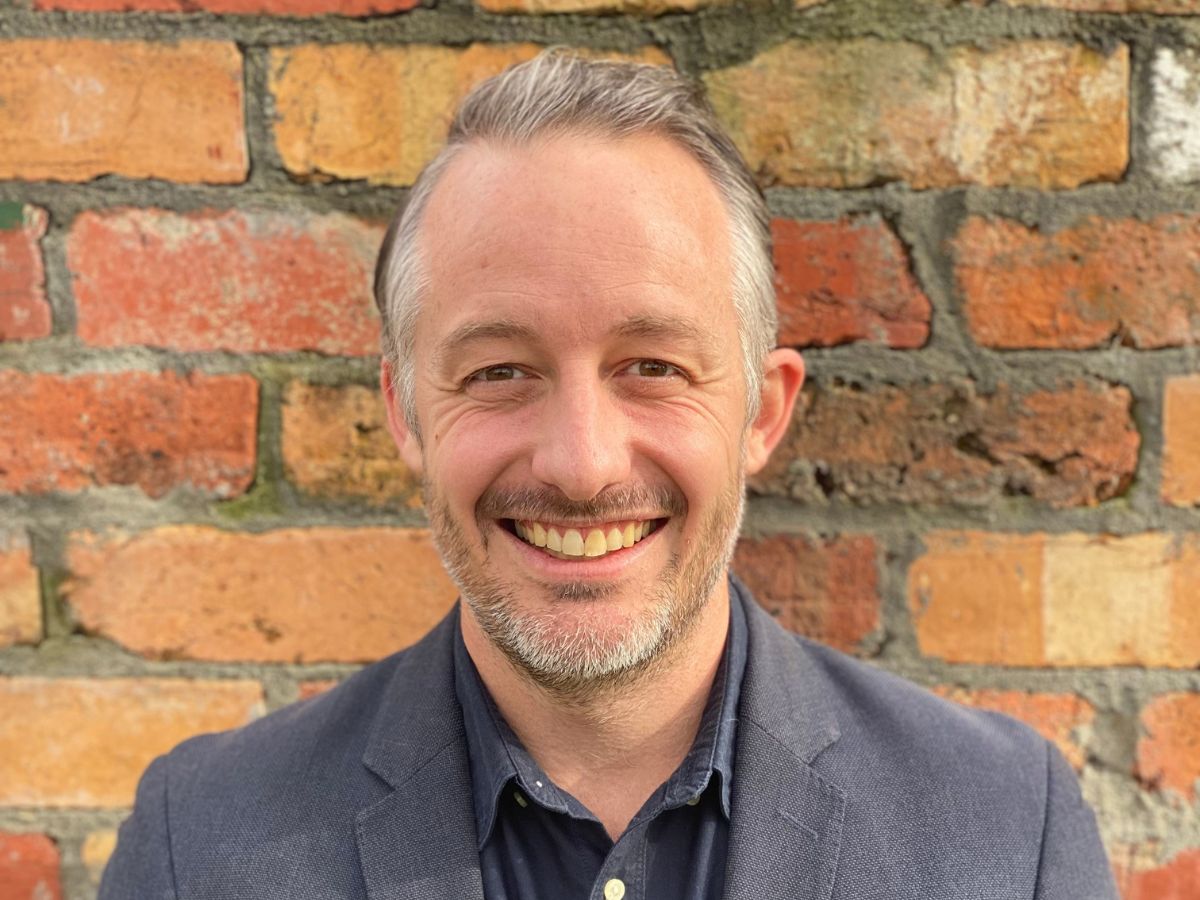 Independent agency In Marketing We Trust has made strategic hires in sales and commercial this month to support continued global growth.
This comes after securing a deal with a major online travel site to optimise performance across 20 markets using In Marketing We Trust's proprietary SEO platform to deliver high-quality content across millions of pages.
In an uncertain market In Marketing We Trust is continuing its hiring spree after exponential growth delivering data-driven performance marketing for large enterprise businesses globally, including Expedia, Isuzu, Mitre 10 and The Motley Fool amongst others. In addition to a number of hires across the entire organisation, In Marketing We Trust has expanded its sales and paid media teams, adding an additional four people to the team.
The agency's growth will be led by Sam McConnell (pictured above) as commercial director, supported by a new sales team. McConnell has previously worked at Alpha Digital and The Monkeys.
Says McConnell: "I couldn't be happier to be joining In Marketing We Trust. The agency has experienced such strong growth over the last 24 months off the back of its focus on data, analytics and engineering-driven performance. It's an exciting time to be coming on board. I'm looking forward to working with Paul, Freddy and the team on bringing our service mix and AI technology platforms to market."
Attracting some of the largest brands online, the agency has grown over 85 per cent in the previous two years, with a significant amount of business coming from North America and Europe. McConnell will be joining the agency's team of engineers and data scientists to optimise online marketing performance in highly competitive markets.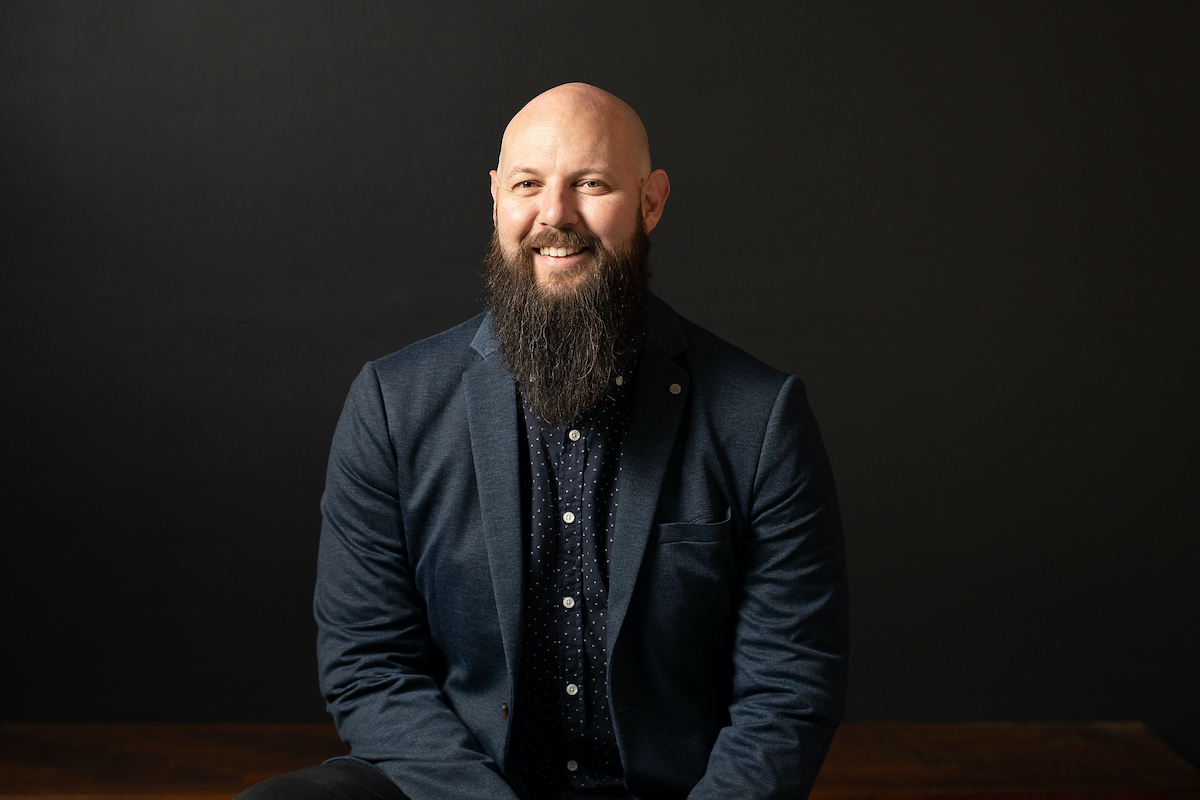 Also joining the agency this month is Alan Spender (above). Spender will be leading the paid media team, supported by a number of new specialists who will be reinforcing the agency's growth in paid media across Australia and the APAC region.
Says Paul Hewett, CEO, In Marketing We Trust: "Our growth over the past 24 months has been phenomenal. In addition to growing our revenue, my focus has been on building a sturdy operation that can deliver the service levels that large global brands expect from their agency partners. I am excited to welcome Sam McConnell, Alan Spender, and their new teammates on board. In Marketing We Trust's next stage of growth involves building the commercial and paid media teams to take us to the next level. Despite the strong economic headwinds, I am confident we can continue to achieve strong growth."