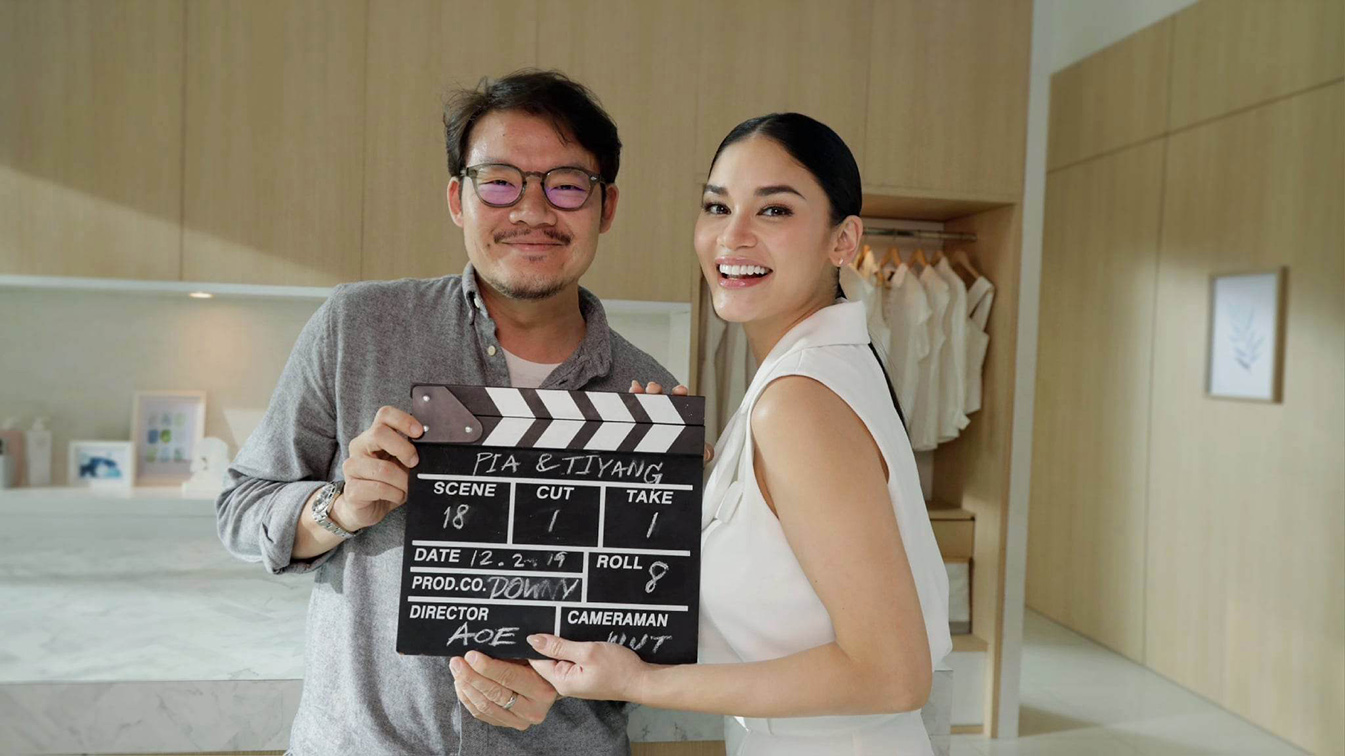 electriclime° has added AOE, a highly-skilled Thai filmmaker, to their director roster. Based in Bangkok, AOE will be exclusively represented in the MENA and Australia regions, while also offering freelance services in the Asian market.
AOE's commercial work is renowned for its distinctive visual style and compelling cinematic storytelling. With a masterful use of music to evoke genuine emotions, AOE creates original moods that captivate audiences.
His portfolio showcases an impressive array of commercials for esteemed global clients such as P&G, L'Oreal, Unilever, Coca-Cola, Nestle, Toyota, Samsung, and numerous Southeast Asian brands.
Within the industry, AOE has gained a reputation for his ability to transform complex narratives into easily comprehensible stories. His unique blend of high-quality, stylish visuals and powerful storytelling has garnered admiration and acclaim.
Expressing his enthusiasm about joining electriclime°, AOE said: "I'm thrilled to collaborate with electriclime° as it marks my first venture into a global company renowned for its exceptional work and creative prowess.
"This is an incredible opportunity to establish connections with brands and agencies from around the world, fostering strong relationships and creating remarkable work together in the future."
AOE draws inspiration from a diverse range of sources, finding creativity in every aspect of life. He has an innate passion for travel, seeking new experiences that stem from discovering different places, meeting diverse people, and immersing himself in various cultures.
Movies have always been a significant source of inspiration for AOE, and he actively seeks out new music from around the world each day. These sources of inspiration not only fuel his creativity but also serve as a constant motivation for self-discovery.
electriclime° is excited to collaborate with AOE, recognising the immense talent he brings to their director roster. Together, they aim to create exceptional work, forge lasting relationships, and push the boundaries of storytelling in the global market.
To see more from AOE, click here.