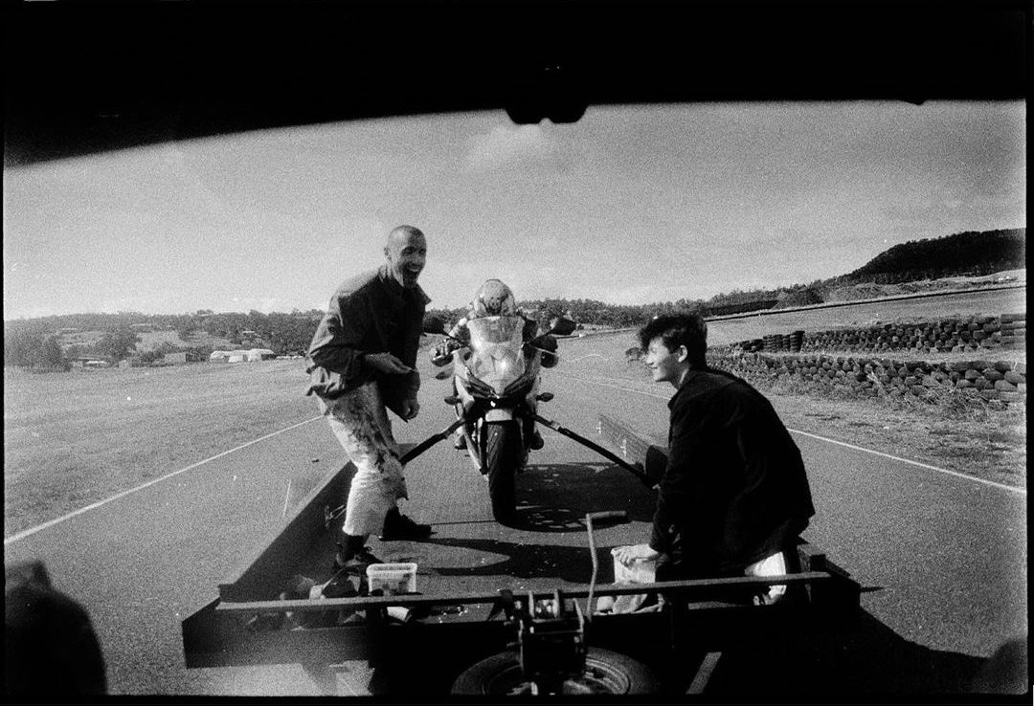 FINCH has announced that it has signed Michael Hili to its roster of directors. A thoroughly contemporary voice Hili draws on his background in production design to craft striking visuals and tell deeply human stories.
Hili is an awarded and visionary director of commercials and music videos. His clip for the musician Flume, 'Say Nothing', was nominated for an ARIA and a YDA (Young Director's Award).
In the world of commercials, Hili has directed sumptuous and surprising work for the likes of Romance is Born and the Australian Brandenburg Orchestra and he has a moving and visually innovative film for the Brain Cancer Council releasing shortly.
Montage of Michael Hili's work
Hili was born into a family of mechanics and studied science before becoming an arborist. This fascination with process, tactility and using his hands informed his shift into creative work – he began his career as a NIDA-graduated production designer working across theatre and film.
That led to a celebrated career in the world of music videos, with Hili helming clips for the likes of The Killers, Aurora and The Lemon Twigs.
Hili came to the moving image with that rarest of things – a distinctive and fully-formed sensibility. He is a conceptually minded artist, who cares about human stories and though his work is noted for its visual flair, his use of colour and texture is always rooted in what the piece is trying to say.
Says Rob Galluzzo, CEO of FINCH: "Every now and then, a filmmaker comes along that genuinely sees things differently. Michael Hili is that kind of filmmaker. His knowledge of tactile and sculptural filmmaking techniques, from stop motion to painted backdrops to CGI, makes him a unique voice in the industry."
A genuine polymath, Hili brings his diverse range of technical skills to bear with every story that he tells. The result is work that feels handmade, in all the senses of that word – human, warm and original.
Says Hili: "I'm trying to produce work that ignites the part of the brain that is childlike; that is reserved for imagination and wonder. Film is a visual medium first and foremost. I make sure I never forget that."